Our Story
Freedom Industrial
About Us
Freedom Industrial has more than thirty (30) years experience
Freedom Industrial, LLC is a new kid on a block but his owner, Edward Voss, and our staff has extensive experience in machinery moving, rigging, transportation, installations, and turnkey rebuilds of all types of large and small presses—Hydraulic, Pneumatic and Mechanical—as well as replacement parts, service of equipment, new and replacement tooling, tooling setup and troubleshooting and preventive maintenance. Freedom Industrial LLC can take on any press repair project, to include rebuilds of specific systems such as Electrical, Hydraulic, Lubrication and Pneumatic Systems, lengthening and welding tie rods, making hydraulic nuts, making CB cylinders, making risers, gears, fixing shafts, building rolling bolsters, etc.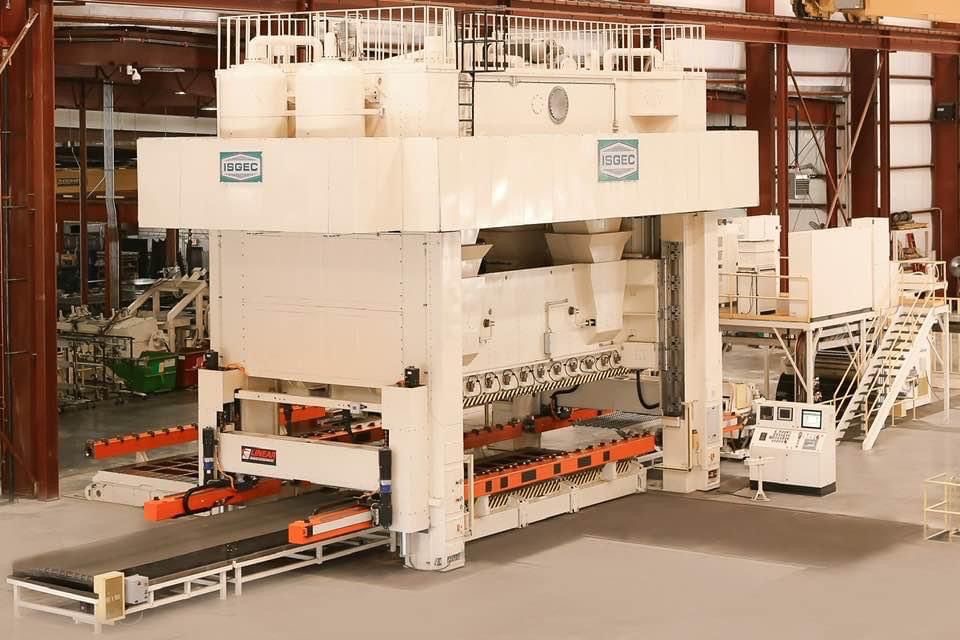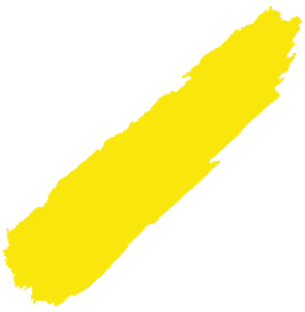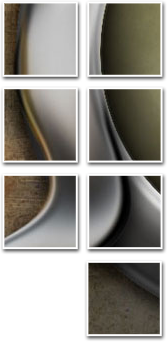 Freedom Industrial area of expertise reaches from 5000 Ton Schuler presses to a 50 Ton press, from hydraulic and mechanical presses to feed equipment, transfer and conveyor systems. We have a proven track record and a skilled team that can take on and fully support any turnkey "remove-transport-install relocation project.
Freedom Industrial staff has assembled-disassembled presses in Canada, US and Mexico. We go wherever we are needed and assist customers at all levels. We have been at all major plants such as Marysville Honda, GM Indianapolis, GM Mansfield, Ford Visteon and Chrysler Twinsburg. In Twinsburg, we removed equipment and loaded onto rail cars using our 800 ton Gantry system and 400 ton Gantry system. We also have at our disposal cranes, mobile cranes, electric lifts, scissor flits, various tonnage forklifts, transfer carts, hydraulic pumps, rosebuds, torches, tie rod stretchers units and calrods. We believe that with our resources, we can help to get our customers "up and running" in an efficient time period. We travel to customers throughout North America, including Mexico and would like an opportunity to quote one of your projects on either turnkey or assisting basis.